Lea Architecture believes that design is a tool of innovation, that programmatic challenges lead to design opportunities and that architecture can be a tool in meaningful social and cultural change. We believe every project has a balance between beauty and function, program and design. We work collaboratively with our clients and consultants to create beautiful, imaginative spaces that work to transform the lives of every user.

---
Lea Architecture provides design and consulting services for architectural, master planning, and urban planning projects with the goal of transforming the lives of clients and having a positive effect on society at large. We value our collaborative partnerships along side our independent work and foster relationships with individuals and organizations that further our mission and broaden our practice.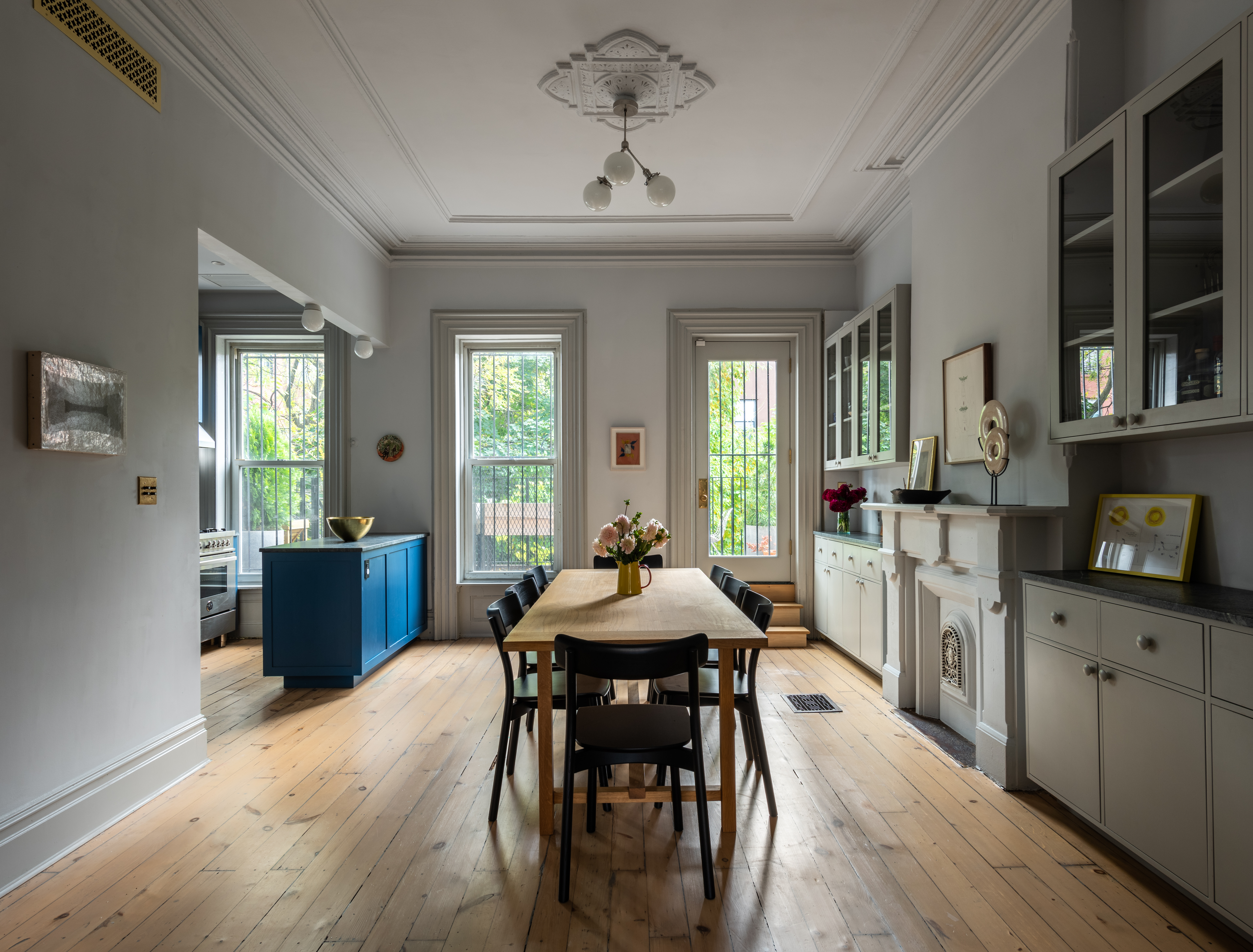 info@lea-architecture.com
738 Manhattan Avenue, Suite 2A
Brooklyn, NY 11222

Lea Architecture is a registered WBE.